Conscious Activation Will Be the Next Major Social Movement to Contribute to Our World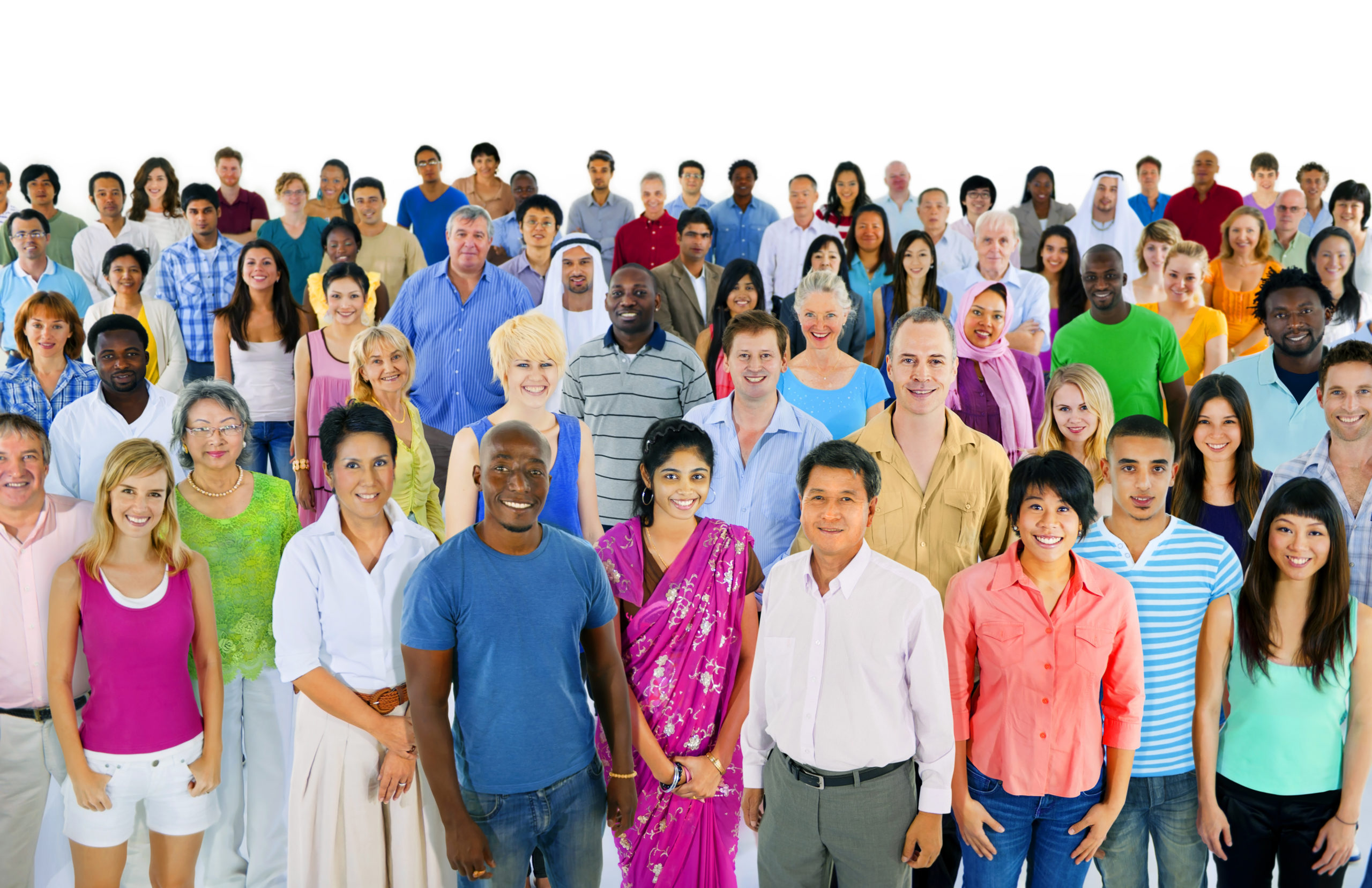 Conscious Activation Will Be the Next Major Social Movement to Contribute to Our World
There have been numerous social movements throughout the course of time that changed our world for the better, and dramatically enhanced people's lives and the way we live. They have made our society kinder, more inclusive, and more cognizant of the plights of others.
Some of these historical social movements include:
• Women's right to vote
• Civil rights movement (equal rights, equal opportunity still in process)
• Anti-apartheid movement
• Women's right to work (post World War II) (equal rights, equal opportunity still in process)
• Every war has changed our thinking
• Men were at war, so women took their place in the workforce
• LGBTQ movement (equal rights, equal opportunity in process)
All of these movements motivated the world to change in a more positive way. They changed our world for the better.
This Corona virus Epidemic Has Literally
Brought the World to Its Knees
We are dealing with something that, other than in science fiction movies, we have never really contemplated for our future. We surely were unprepared. It brings clearly into focus the fact that we will never know what the future holds. It also highlights the need to identify steps we can all take to better adapt to whatever is yet to come.
One of the most important things we can do in preparation for any future challenges or major events is to build a strong capability to manage our thinking. When someone is in turmoil, in crisis or in a highly emotional state, they cannot think as clearly. It becomes much more difficult to generate ideal solutions when we are not functioning at our best and strongest. The time is now to prepare ourselves. We have had a glimpse of the challenges that may exist into the future. It is our responsibility, our duty, to start strengthening every single person's mind and their ability to activate their conscious thinking. We must become stronger mentally and emotionally to help us survive and thrive as we meet these challenges.
As a Society, We Must Find Our Way Out of the Negativity
Much of the time. wherever we turn, we see negativity – in our personal lives, business lives, with our children and even with our government. Statistically, we are challenged as a society.
The way we think most of the time is automatic and reactive, leaving us with very little control over our thoughts. It is our thinking that controls our emotions, communication and behavior. According to the Journal of Behavioral and Brain Sciences, we use our subconscious thinking 95% of the time, which means we are in reaction mode most of the time. Our automatic and reactive subconscious thinking is responsible for much of the negativity and challenges we experience in life. According to our government's National Science Foundation, we have up to 60,000 thoughts per day, with 80% of them being negative and 95% being repetitive. We end up reliving our negative thoughts and experiences over and over again, every day.
The good news is science has proven that people can retrain their brain to think in a new and different way, which can help people overcome their natural, automatic and negative tendencies.
Conscious Activation's Thinking Program Provides 37 Steps to Transform Your Life by Transforming Your Thinking
The Thinking Program helps you gain the ability to take back the power and control over your thoughts.
This 100% online Program demonstrates in great detail:
• How and why you think the way you do, and how that causes most of the negativity and challenges in life.
• The specific step-by-step process that will allow you to shift your thinking from negative subconscious thoughts to more positive and productive ones, on a moment-by-moment basis.
The program includes three video courses, three workbooks and two downloadable self-talk audio (MP3) files to support you throughout the Program and beyond.
It is being made available during this difficult time for $24.99 at a 75% discount. This will help level the playing field and make this transformational Program available to most anyone who is ready to make a true difference in their own lives.
Conscious Activation is the Key to Helping People Become Strong and Healthy, Mentally and Emotionally
Conscious Activation can help us survive this pandemic now and allow us to thrive into the future. It will also support us with every challenge we encounter in the future. Prevention, after all, is the name of the game. We must make becoming Conscious Active a priority and take action.
Everyone Needs to Do Their Part
While people say, "We are all in this together," the truth is we are all physically and mentally isolated right now. Each of us needs to be working on ourselves first, learning how to activate our own conscious thinking, and then work together to shift the overall, collective consciousness.
This requires that each of us does his or her own personal work, identifying how and why we think the way we do and understanding that we each have the power to control our own thinking – to shift it from negative, subconscious to more positive and productive conscious thinking. This must initially occur one person at a time, one moment at a time.
As More People Become Conscious Thinkers, the Conscious Activation Movement Will Begin to Take on a Life of Its Own
The results of this movement will be better and greater kindness, leadership, communication, relationships, negotiation and compromise.
Become Conscious Active and change your life forever. Visit www.ConsciousActivation.com and join our growing community of conscious thinkers. Become part of the Conscious Activation Movement today.