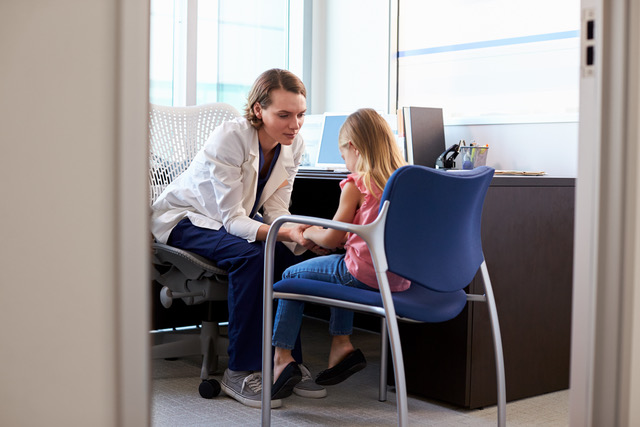 Rescue Our Kids Provides Support for Community Members
We Are All in This Together
What Kind of a Role Model Are We as a Community Providing?
Together, We Can Change the Statistics
1. Watch the FREE Phase 1 Rescue Our Kids Prevention Program for Adults which includes:
Rescue Our Kids Prevention Video for Kids

 video divided into three short sections ( XX minute)

4 key points and 10 specific steps kids can take to protect themselves

Rescue Our Kids Follow-Up Prevention Video for Adults

( XX minutes )

4 additional steps adults can take to prevent their kids' mental and emotional pain and suffering which occurs from bullying
2. Download the FREE Rescue Our Kids Self-Talk Audio Files:
Gain the follow-up benefits of the Prevention Videos for Kids and Adults as quickly and easily as possible using short, repetitive Rescue Our Kids Self-Talk Audio Files.
3. Print the FREE Transcripts of the Rescue Our Kids Video and Audio Programs for Kids and Adults (for your future reference):
4. Review information about the additional, future Rescue Our Kids Phase 2 Programs.
5. Share Your Story and let your successes be an inspiration to help others