FREE YOURSELF FROM THE CHAINS OF YOUR PAST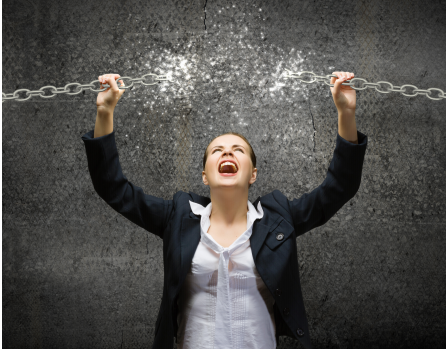 Transform negativity into relief with your Conscious Activation Thinking Program.
Dr. Susanne provides you with specific, actionable steps you can take to evaluate your past, identify the sources of the challenges in your life and resolve the negativity that has been weighing you down.
This will lead you down a path so you can consciously design your better future.
IF YOU ARE READY TO ELIMINATE THE ANGER, SADNESS AND FEAR IN YOUR LIFE
CLICK HERE NOW to Sign Up for One of the
Conscious Activation Programs for Yourself or a Loved One
TO LEARN HOW YOU CAN ELIMINATE NEGATIVITY IN YOUR LIFE
CLICK HERE NOW To Access
Your FREE Webinar:
Build Your Resilience in 2021: The #1 Gift to Give Yourself and Loved Ones
Freedom from Negativity and Your Anger, Sadness and Fear
Even in the Midst of COVID
YOUR TRANSFORMATIVE, ONLINE
THINKING PROGRAM INCLUDES:
2 Substantive Courses


3 Workbooks
3 Video Segments


2 Summary Audio (MP3) Files
More Detailed Thinking Program Content is Below
YOU HAVE 2 OPTIONS TO EXPERIENCE THIS UNIQUE, ONE-OF-A-KIND OPPORTUNITY
YOU ALSO HAVE THE OPPORTUNITY TO HELP OTHERS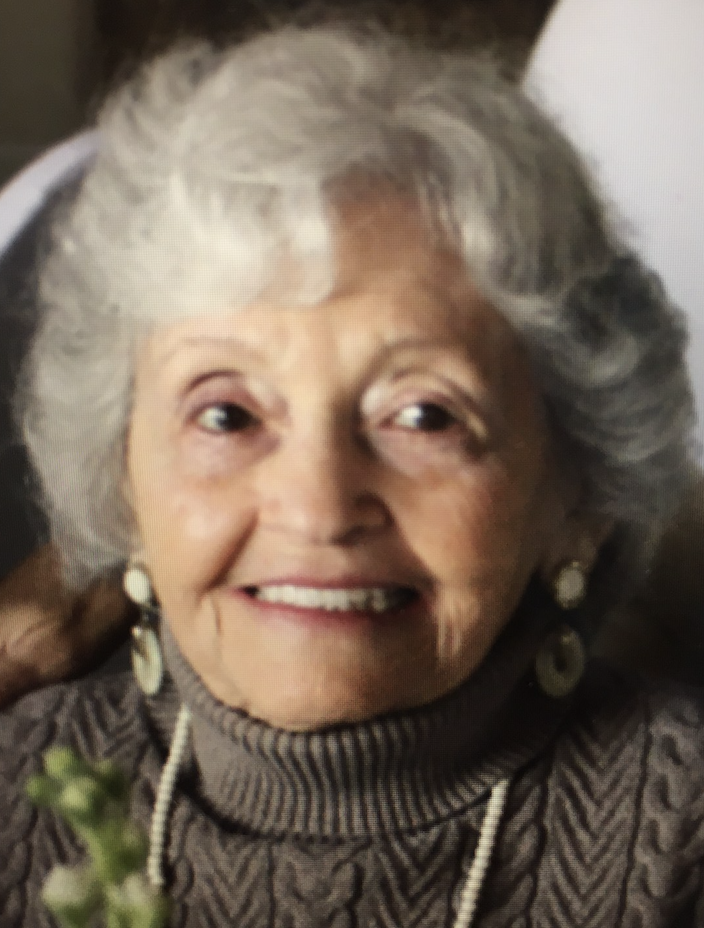 You can have ongoing access to your
Conscious Activation Programs.  Simply renew
your access yearly at no additional cost.
YOUR THINKING PROGRAM CONTENT
1. SCIENCE OF THINKING COURSE – VIDEOS AND WORKBOOK EXERCISES
2. SCIENCE OF COMMUNICATION AND BEHAVIOR COURSE – PART 1
VIDEOS AND WORKBOOK EXERCISES
3. SCIENCE OF COMMUNICATION AND BEHAVIOR COURSE – PART 2
VIDEOS AND WORKBOOK EXERCISES
4. SUMMARY SELF-TALK AUDIO (MP3) FILES
IF YOU ARE READY TO ELIMINATE THE ANGER, SADNESS AND FEAR IN YOUR LIFE
CLICK HERE NOW to Sign Up for One of the
Conscious Activation Programs for Yourself or a Loved One
BECOME RESILIENT AND HAVE A FANTASTIC 2021
You deserve to consciously choose what is best for you in your life!™