ANGER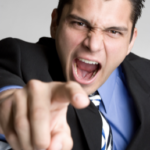 SADNESS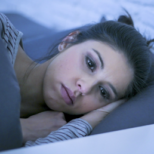 FEAR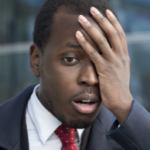 Negativity and negative emotions have swept into our lives
greatly due to the pandemic, and social and political unrest.
IT IS TIME TO PUT THE POWER OVER YOUR LIFE'S HAPPINESS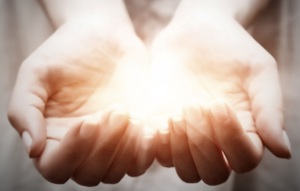 BUILD YOUR RESILIENCE IN 2021: The #1 Gift to Give Yourself and Loved Ones
Freedom from Negativity and Your Anger, Sadness and Fear
Even in the Midst of COVID
IF YOU ARE READY TO ELIMINATE THE ANGER, SADNESS AND FEAR IN YOUR LIFE
CLICK HERE NOW to Sign Up for One of the
Conscious Activation Programs for Yourself or a Loved One
Renowned Grief Specialist, Barbara Rubel
Has Endorsed Conscious Activation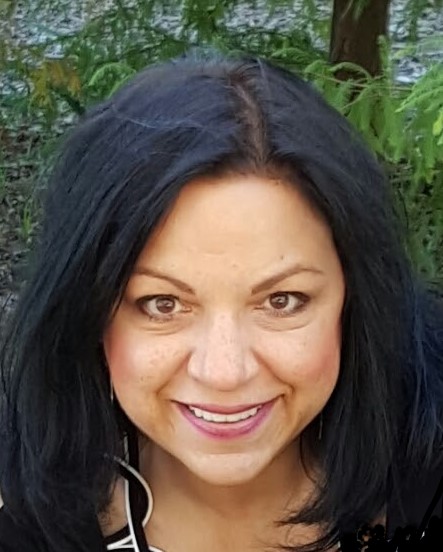 THE SOLUTION STARTS WITH A COMMITMENT TO CHANGE OUR THINKING

Negativity is off the charts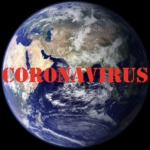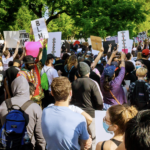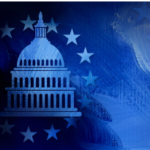 Think about all the ways the pandemic, and social and political unrest have turned your world upside down.  Most people want their lives to be happier.  They simply have no idea how.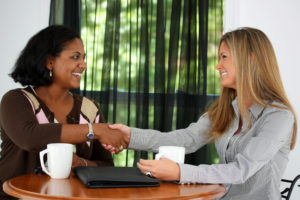 THAT IS DR.SUSANNE'S MISSION IN LIFE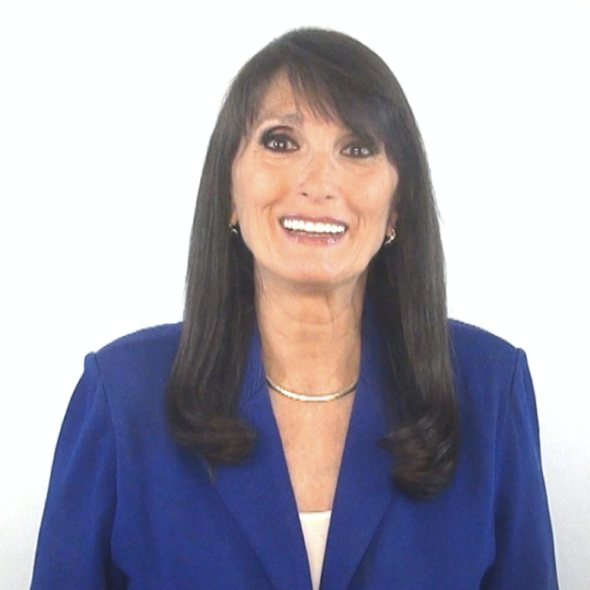 TO LEARN HOW YOU CAN ELIMINATE NEGATIVITY IN YOUR LIFE:
BUILD YOUR RESILIENCE IN 2021: The #1 Gift to Give Yourself and Loved Ones
Freedom from Negativity and Your Anger, Sadness and Fear
Even in the Midst of COVID
IN A BRIEF "INTRODUCTION TO CONSCIOUS ACTIVATION" VIDEO