Dr. Susanne Cohen is a thought leader and Founder/Chief Executive Officer of Conscious Activation International, with an unwavering commitment to help:
Companies transform their employees' thinking in order to resolve the root cause of workplace negativity and its associated conflicts
Individuals live their best lives:


-By eliminating and preventing negativity, including the anger, sadness and fear that plague them.


– By teaching them the #1 skill that will put the control over their happiness, peace of mind and success back in their own hands.

Her career path positioned her as an exceptionally qualified person to identify, create and present this foundational and transformational Power Thinking™ solution.
Dr. Susanne's initial career years were spent as a healthcare professional. As a dentist her responsibilities included identifying problem areas and clinically providing solutions and preventive options. Following a traumatic auto accident that abruptly ended her dental career, she quickly moved down a business path and became a personal coach, teaching leadership and life skills to help individuals accomplish their goals. This second career path enabled her to become a seasoned and professional organizational speaker.
Next, she co-founded and led a successful pharmaceutical company for seventeen
years. She also acted as the company's on-air spokesperson and appeared as a
guest expert on the
Today Show, The View, Fox News, The Apprentice
and many
other national, regional and local television/radio programs. As the company's Chief
Executive Officer, she also experienced many corporate HR issues herself. After
leaving that position, Dr. Susanne became driven to identify (1) the underlying cause
of negativity and challenges, and (2) a solution to help prevent it from continuing to
cause damage – to both companies and individuals.
As a result, Dr. Susanne devoted her next five years conducting extensive research from which she identified the #1 cause of the negativity and challenges that plague companies and individuals every day (i.e., the way people think, automatically and reactively).
Power Thinking™
is the only program designed specifically to teach the #1 skill needed to reverse those negative trends; which is the ability to shift one's own thinking from negative, subconscious thinking to more powerful and productive conscious thoughts. Today, Dr. Susanne is available to share the results of her five-year quest to help companies/individuals overcome this core deterrent to effective personal and/or group dynamics as a professional keynote speaker. If you are interested in learning more, please submit a request through the Conscious Activation
Media Request
form.
Dr. Susanne remains committed to making a true difference in businesses and personal lives of adults and children everywhere.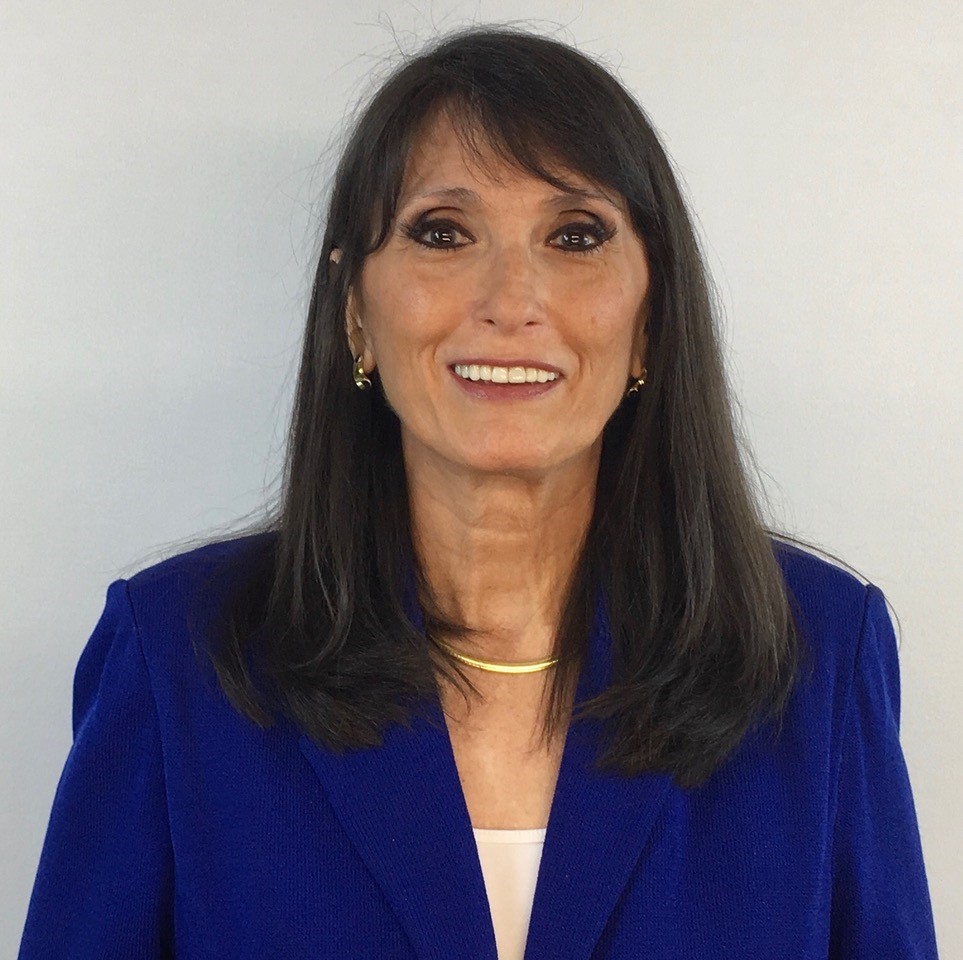 Founder and Chief Executive Officer of Conscious Activation International
Creating a Conscious Thinking Movement
Everyone agrees our society is in trouble. Science has proven why there is so much negativity and conflict in the world and statistics validate the devastating effect it has had on all of our lives. To effectively change this, we must address the scientific root cause of that negativity and its associated conflict. Dr. Susanne spent five (5) years of extensive research to identify that key, underlying cause and developed a foundational solution that allows people to resolve their own negativity and conflicts at their source.
Dr. Susanne's mission is to help people transform their lives and businesses by resolving negativity and conflicts at their source. Her proven Power Thinking Program arms you and your teams with THE core skill you need to resolve these issues foundationally.  The benefit is a happier, more productive and peaceful life and workplace, with better communication and stronger relationships and teamwork.
"I am committed to inspiring you to ignite your own power and passion within so you can shift your negative, subconscious thinking to more powerful and productive conscious thoughts. My dynamic Power Thinking Program will show you specifically how to take control of your own happiness, fulfillment, productivity and success, in life and in business."
THIS IS YOUR WAKE-UP CALL
You have the opportunity to arm yourself and your employees with strong, conscious thinking skills to help protect everyone's mental health and wellbeing. It will support the evolution of stronger, healthier relationships, both personally and in your company.
BECOME PART OF THE SOLUTION
JOIN DR. SUSANNE'S Conscious Activation Movement