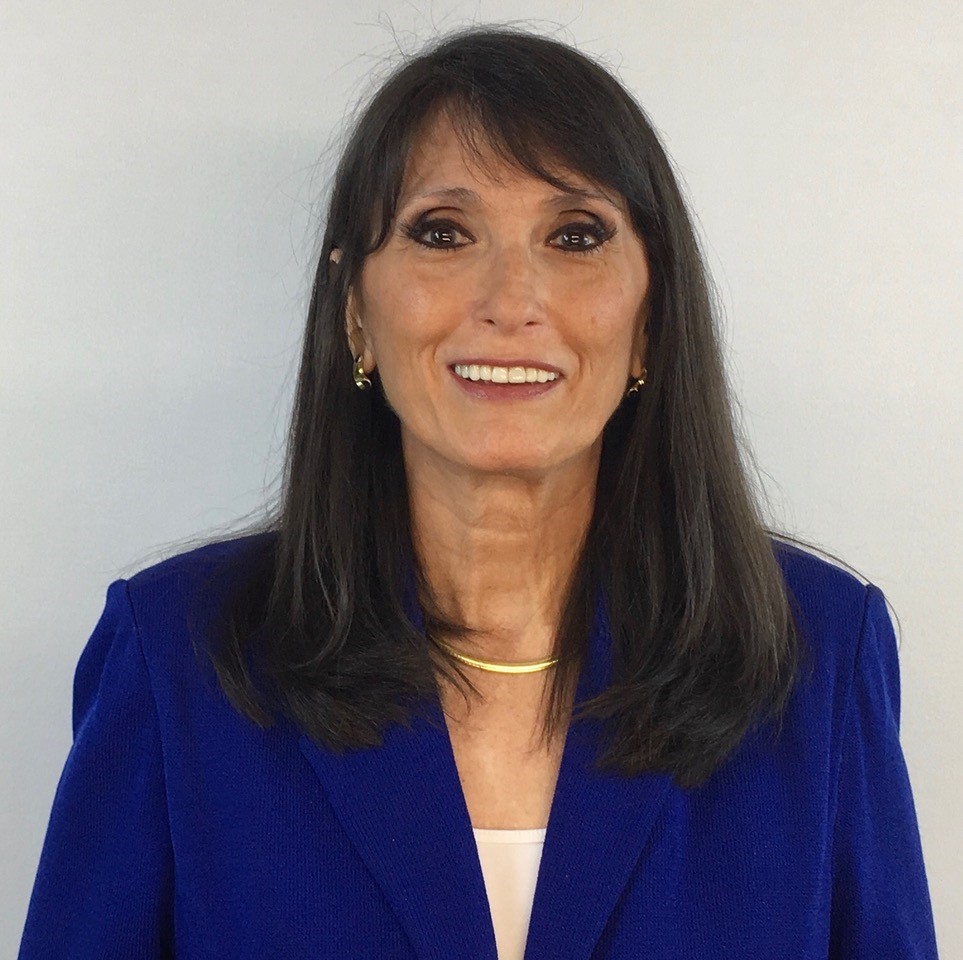 Founder and Chief Executive Officer of Conscious Activation International
Creating a Conscious Thinking Movement
Everyone agrees our society is in trouble. Science has proven why there is so much negativity and conflict in the world and statistics validate the devastating effect it has had on all of our lives. To effectively change this, we must address the scientific root cause of that negativity and its associated conflict. Dr. Susanne spent five (5) years of extensive research to identify that key, underlying cause and developed a foundational solution that allows people to resolve their own negativity and conflicts at their source.
Dr. Susanne's mission is to help people transform their lives and businesses by resolving negativity and conflicts at their source. Her proven Power Thinking Program arms you and your teams with THE core skill you need to resolve these issues foundationally.  The benefit is a happier, more productive and peaceful life and workplace, with better communication and stronger relationships and teamwork.
"I am committed to inspiring you to ignite your own power and passion within so you can shift your negative, subconscious thinking to more powerful and productive conscious thoughts. My dynamic Power Thinking Program will show you specifically how to take control of your own happiness, fulfillment, productivity and success, in life and in business."
THIS IS YOUR WAKE-UP CALL
You have the opportunity to arm yourself and your employees with strong, conscious thinking skills to help protect everyone's mental health and wellbeing. It will support the evolution of stronger, healthier relationships, both personally and in your company.
BECOME PART OF THE SOLUTION
JOIN DR. SUSANNE'S Conscious Activation Movement