THE THINKING PROGRAM TAKES YOU THROUGH A DEEP DIVE INTO:
1.

How and why you think the way you do, and specifically, how your thinking drives the negativity and conflicts that have been plaguing your life and relationships.
2.

A step-by-step process that will allow them to shift their thinking, consciously, so they regain the power and control over their own happiness, fulfillment and productivity in both their work and personal lives.
The Program helps you protect your own mental health and wellbeing. When your thinking skills are weak, you become vulnerable to many negative outside forces and individuals. When you have strong thinking skills, you can create a shield of protection to help you weather any storm that comes your way. I invite you to become part of the solution.
The cost of your Personal Thinking Program is $299.
YOUR THINKING PROGRAM CONTENT INCLUDES: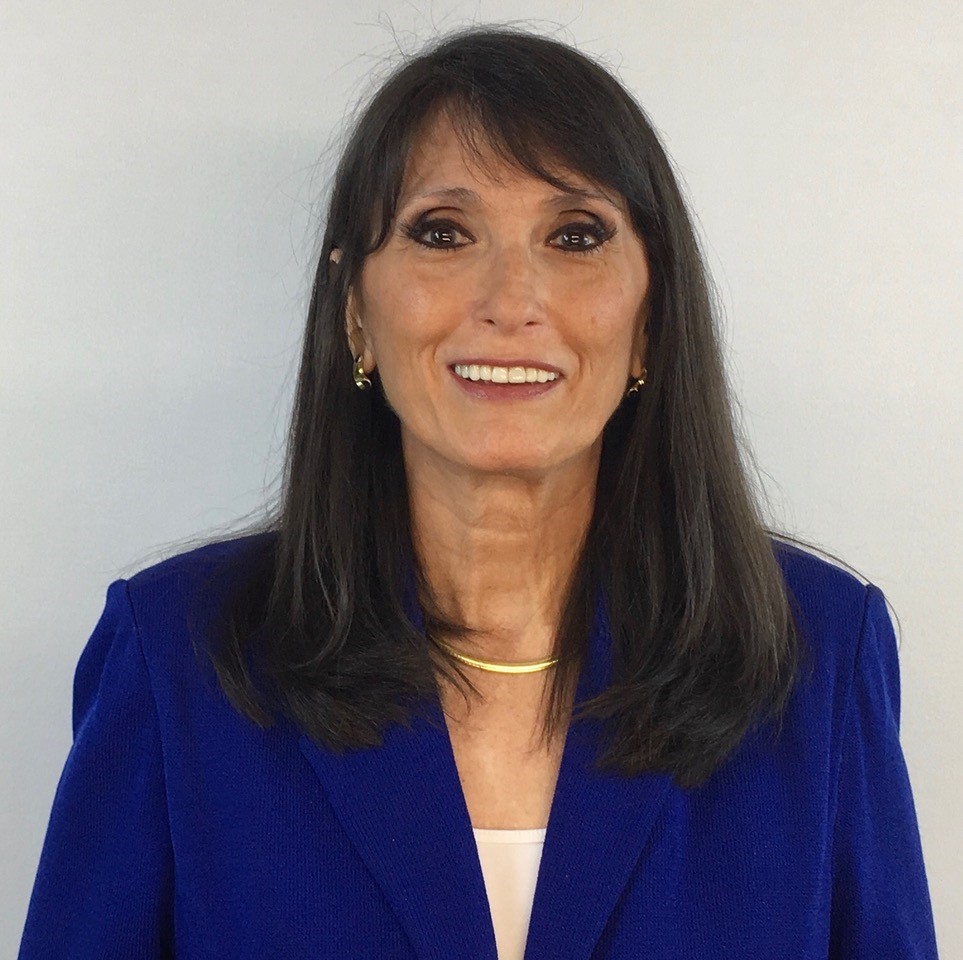 Founder and Chief Executive Officer of Conscious Activation International
"I will show you, specifically and in detail, how you can take control over the happiness in your own life by shifting your thinking, intentionally and on purpose. It will help you feel less overwhelmed and more in control."
1.

SCIENCE OF THINKING COURSE – VIDEOS AND WORKBOOK EXERCISES
Provides foundational knowledge to help you unpack your past
Takes you through a deep dive into how and why you think the way you do, personally and specifically
Demonstrates how your thinking creates most of the negativity and conflicts in your life
2.

SCIENCE OF COMMUNICATION AND BEHAVIOR COURSE – PART 1 VIDEOS AND WORKBOOK EXERCISES
Reveals the process and specific transformative steps you can take to activate your conscious thinking on a moment-by-moment basis
Helps you reorganize and reframe your thinking so the clutter and your suffering can be minimized or eliminated
3.

SCIENCE OF COMMUNICATION AND BEHAVIOR COURSE – PART 2 VIDEOS AND WORKBOOK EXERCISES
Provides 12 different categories of specific ways to change your thinking – to look at literally any situation in a different light
Demonstrates how to apply them in your daily life – your personal, social, work and romantic life
Identifies numerous real-life examples so you can see first-hand how the process works
Provides examples for each of the 12 categories
Walks you through the process to create a new way of looking at issues from your past and present that continue to cause negativity in your life today
4.

SUMMARY SELF-TALK AUDIO (MP3) FILES
Provides daily access to the key steps and tools you learned in the Thinking Program
Upon completion of the video portion of the program, you can download and listen to two Summary Self-Talk Audio Files that summarize all of the key information in each of the courses
Helps keep your Conscious Activation alive and thriving each and every day
Take them with you and listen to them daily
Makes the entire process faster, easier and much more effective
You will have lifetime access to your Conscious Activation Programs to provide you with ongoing support as new negativity and conflicts arise in your life.
ARE READY TO ELIMINATE THE ANGER, SADNESS AND FEAR IN YOUR LIFE?
With or without COVID, the next day, week, month and year are going to pass by anyway. What is your choice? To live that time under the control of your negative thinking, or to give yourself the gift of a truly fresh start today? Learn how to be resilient and put the control over your life's happiness in your own hands.
Sign Up Now for Conscious Activation's Thinking Program for Yourself or a Loved One
The cost of your Personal Thinking Program is $299.
THIS IS YOUR WAKE-UP CALL
You have the opportunity to arm yourself with strong, conscious thinking skills to help protect your own mental health and wellbeing. It will support the evolution of stronger, healthier relationships, both at home and at work.
BECOME PART OF THE SOLUTION
JOIN DR. SUSANNE'S Conscious Activation Movement