Corporate Power Thinking™
INTRODUCING POWER THINKING
Transform Your Employees' Thinking and Communication to Maximize Productivity and Success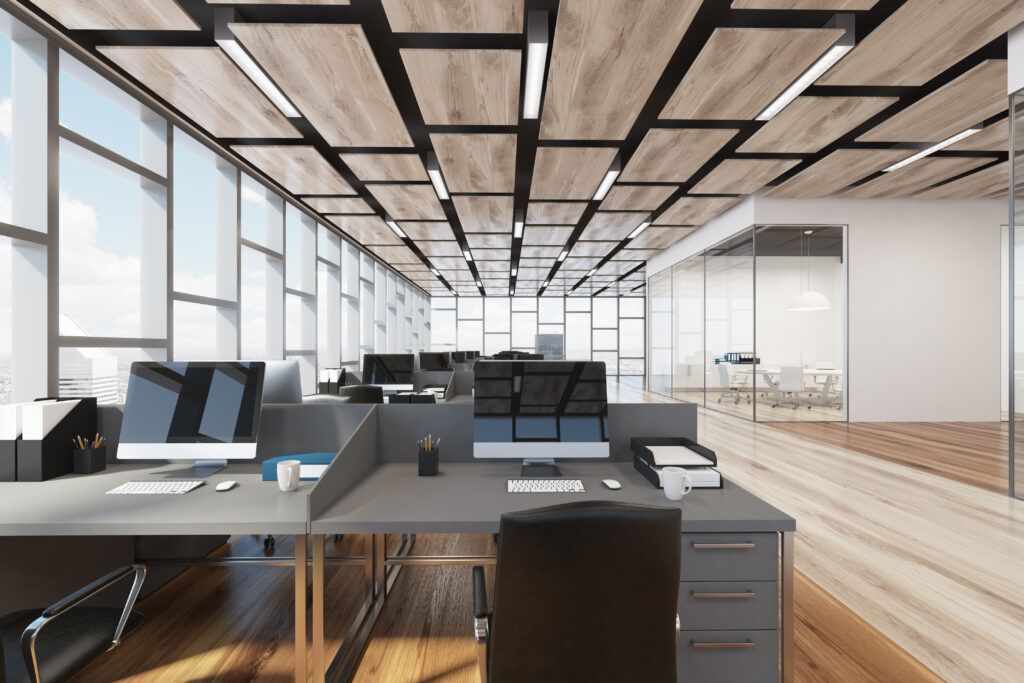 Pandemic And Political Unrest
Increased stress and conflict have taken over our businesses and lives greatly due to the pandemic and social and political unrest.

"Back To Office" Transition
The COVID Shift™, deciding to stay at home or move back to the office, is here or coming. Preparing yourself and your transitioning employees is critical for your personal life and your company's future success.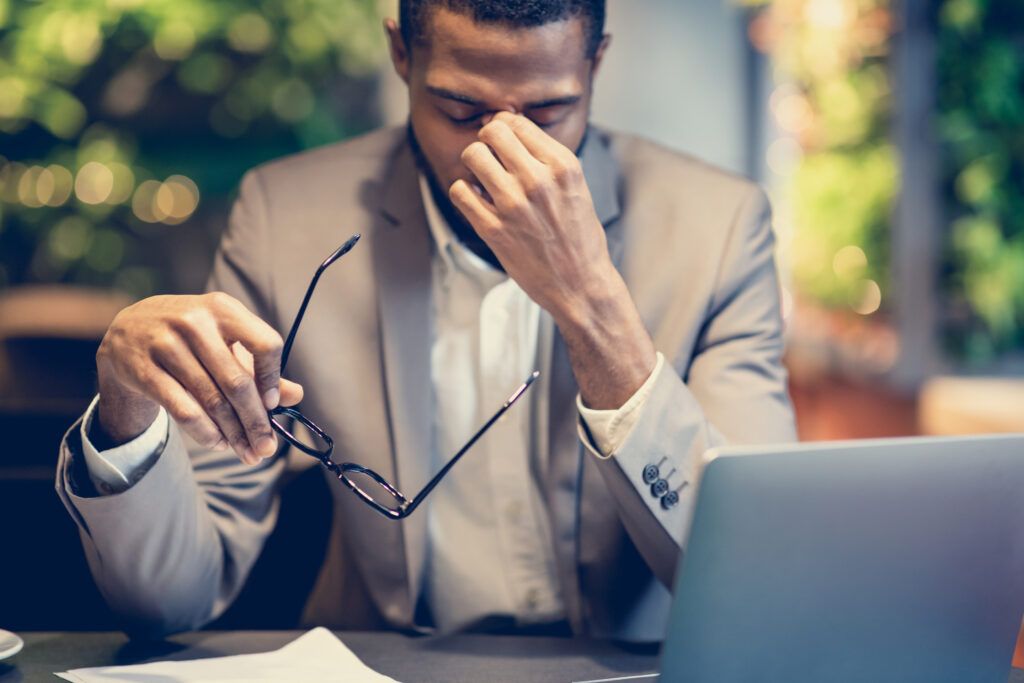 The way a company and its employees manage their emotions, communication and relationships directly impacts your company's culture and bottom line. What Does Your Workplace Look Like Post Pandemic?
Statistics prove that numerous and significant chal-lenges will continue to plague businesses moving forward in the post COVID Shift. These issues will continue to interfere with optimal overall company culture development and performance, limiting everyone's success.
of executives cite a lack of collaboration or ineffective communication for workplace failures.
[Salesforce]
of all managers are uncomfortable communicating with their employees.
[Harvard Business Journal]
of employees cite being part of a dysfunctional team.
[University of Phoenix]
of employees and executives believe lack of alignment within a team impacts the outcome of a task or project.
[Clear Company]
Workplace conflict costs U.S. companies $359 billion per year (385 million working days).
[Myers-Briggs]
Click Here
to review the underlying science and statistics that will help you understand the significant challenges your employees may be facing which can interfere with the quality of their work and level of productivity.
TRADITIONAL ATTEMPTS TO MITIGATE
THE DAMAGE
Historically, the personal, self-help training industry has statistically failed to improve these key issues. The problem is, none of them get to the root cause of the challenges you are facing every day, including Covid-related issues and systemic racism.
POWER THINKING BY CONSCIOUS ACTIVATION
Ignite the Power and Passion Within™
Power Thinking is the most effective solution. In fact, it is the only foundational solution that
addresses the root cause of the negativity and HR challenges companies struggle with every day.
Conscious thinking can impact individual employees and an entire business
As an employee, you have the opportunity to activate your own conscious thinking in a more deliberate, productive way and take control over your emotions, communications and behavior. This will put the happiness, fulfillment, productivity and success in your life back in your own hands.
As a business, having a group of employees who are part of a team, division or entire company learning together to activate their conscious thinking will create an advantageous ripple effect. Developing a combined team effort with a strong support structure can have a significant and positive impact on your company's culture, productivity and success.

CONSCIOUS ACTIVATION BENEFITS:
The Transformational benefits you and your company can experi
ence with Power Thinking are innumerable and include:
HAPPIER, MORE PEACEFUL AND PRODUCTIVE ENVIRONMENT
MORE EFFECTIVE COMMUNICATION
SKILLS
GREATER COMPASSION AND
KINDNESS
INCREASED MOTIVATION, CREATIVITY AND PRODUCTIVITY
BETTER AND STRONGER RELATIONSHIPS AND TEAMWORK
POSITIVE, MORE INCLUSIVE BUSINESS CULTURE
PREVENTION OF NEGATIVITY AND CONFLICTS
IMPROVED SELF-CONFIDENCE AND DECISION MAKING
RESOLVED NEGATIVITY FROM RACISM AND COVID ISSUES
All combined, these benefits will drive a corresponding
BOOST TO YOUR BOTTOM LINE
Once a company's employees have the ability to activate their own conscious thinking, on a moment-by-moment basis, it will support the benefits and success of other corporate training programs in the industry.
THIS IS YOUR WAKE-UP CALL
You have the opportunity to arm yourself and your employees with strong, conscious thinking skills to help everyone protect their own mental health and wellbeing. It will support stronger, healthier relationships and teamwork, and help your business evolve into a more powerful and productive company.
BECOME PART OF THE SOLUTION
JOIN DR. SUSANNE'S Conscious Activation Movement