CONSCIOUS ACTIVATON THINKING PROGRAM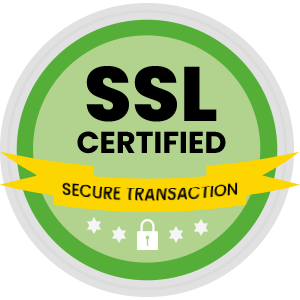 If you have purchased a Personal Thinking Program, once you place your order, you will immediately gain access to your My Programs page. Simply click on the green START PROGRAM button to begin. You will receive three (3) emails within 10 minutes after placing your order:
 A confirmation of your order
Your username and and temporary password so you can login and reset your password at any time. 
A welcome and instructions email to support your process. Please check your spam folder if you have not received your emails within 10 minutes.
Please contact us at info@consciousactivation.com with any questions.