Grief Work Center is led by Barbara Rubel, a traumatic grief specialist. She is also a webinar instructor, keynote speaker and trainer who motivates business and counseling professionals, and first responders to build their resilience to mitigate the impact of empathic strain, compassion fatigue, burnout and vicarious trauma.

Silver Lining Concepts LLC
A coaching and consulting firm that specializes in customizing transformative programs designed to help business professionals develop a mindset of achievement, allowing them to become successful and passionate leaders in their industries.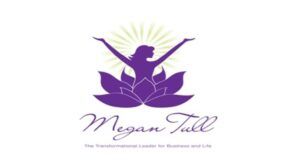 A foundation devoted to ending Veteran homelessness in America.

Specializes in providing floor coverings and installation supplies to retailers, professional installers and the trade.

Harold is America's Top Barber of Choice because "Harold delivers celebrity service without the celebrity price." Harold has a proven track record of his skill set with more than 25 years of industry experience, and a passion for exceeding expectations. Harold's work has been featured on the Bravo television network and in numerous magazines, including Upscale, Ebony, and In-House.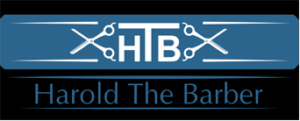 Love & Marriage is on a mission to help 1,000,000+couples! Tired of being stuck, not enough tools to help your relationship? You have landed on the right page.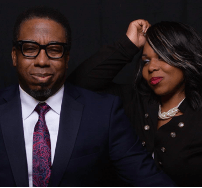 THIS IS YOUR WAKE-UP CALL
You have the opportunity to arm yourself and your employees with strong, conscious thinking skills to help everyone protect their own mental health and wellbeing. It will support stronger, healthier relationships and teamwork, and help your business evolve into a more powerful and productive company.
BECOME PART OF THE SOLUTION
JOIN DR. SUSANNE'S Conscious Activation Movement